Walter Johnson

High School




Class Of 1973
Welcome to the Walter Johnson High Class Of 1973 Reunion web site.
Walter Johnson High School
Class of 1973 40th Reunion
October 12, 2013 7pm - 11pm
If you haven't already done so, join this site by clicking "JOIN HERE" ----->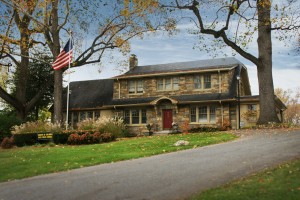 Rock Creek Mansion
5417 West Cedar Lane
Bethesda, MD 20814
Everyone, the database we used to create the class list is very old so please let other classmates know about this web site so they can update their information! If you don't see your name after clicking "JOIN HERE" let us know so we can add it.
Reunion Committee: Bill Howland, Jan Ryan, Scott Stewart, Brad Watkins
Friday, October 11, 2013
5:30 - 6:30 pm WJ building tour (please register).
6:30 pm WJ football home game (just FYI).
7 pm - 11 pm Hard Times Cafe, Bethesda.
Saturday, October 12, 2013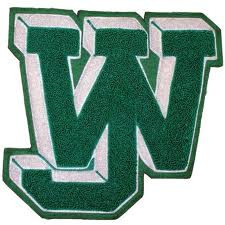 7pm - 11 pm 40th Reunion - Rock Creek Mansion
Menu - Displayed Items
Hand Carved Vegetables with Herb Dip
Assortment of Cheeses to include Brie, Cheddar, Swiss, Smoked Gouda, Provolone and Dill Havarti
Grapes and Strawberries
Salmon Mousse with Cucumbers
Crackers and French Bread Crisps
Mexican Taco Cheese Dip with Chips
BBQ Beef Sliders with Red and Green Coleslaw
Passed Hors d'Oeurves
Crab Corn Cakes with Remoulade Sauce
Coconut Shrimp with Spicy Pineapple Pico de Gallo
Toasted Ravioli with Rustic Tomato Sauce
Oriental Chicken Skewers
Chicken Empanadas
Caprese Skewers with Fresh Basil
Later Pass
Little Apple Tarts and Petit Cupcakes with white and green icing